At the dawn of 2010, BARS+TONE found itself as an emerging force in the world of video marketing. After 2 years of unprecedented growth, the company needed to send out a message that we are ready for challenges, willing to disrupt the norm, and able to rock you with our work.
Having evolved from a video production company into a CREATIVE VIDEO AGENCY, we wanted to show a different side to BARS+TONE, a side contrasting the explosive video-dynamo with campy flare we introduced in 2009 at the premier of our new home high atop the Hamms building in San Francisco.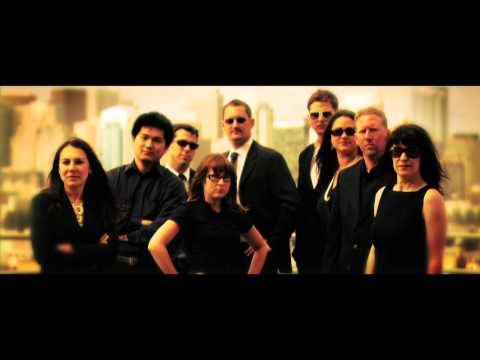 We wanted to show you a side that would not only demonstrate how we captivate audiences with stunning video and visual effects, but showcase our ability to get inside our audience's mind and make them bleed emotion and feeling. Thus, the impetus for our 2010 promotion "Digital Graffiti" was born. It was more than just a message that BARS+TONE is the CREATIVE VIDEO AGENCY of the present and the future- it is a the delivery of a promise that we will instill CURIOSITY and inspire our audience to learn more about BARS+TONE CREATIVE VIDEO AGENCY.
To achieve our goals, we incorporated stunning video footage from the city streets of San Francisco shot on the RED camera, seamlessly integrated 3D animation and an iced this HD cake by showcasing Speed Painting, an immerging digital artistic medium.  All of this was packaged in a highly color treated look, designed to contrast the city streets from the beauty of the digital art. The visuals, the music, the pacing of the edit all devised to draw the viewer in to the climactic sequence that posits the question- Where do you find your inspiration.  Or better yet- How do you feed your curiosity?
Intrigued? Watch Digital Graffiti for yourself.  And let us know- How do you feed your curiosity…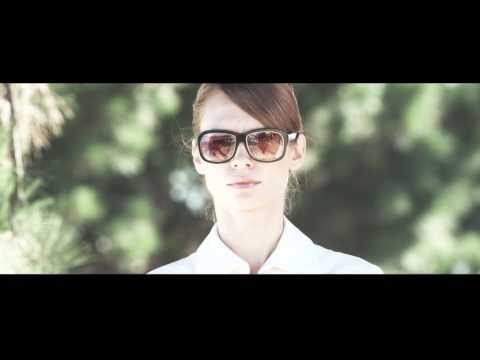 Tags: 2D, 3D, Agency, bars n tone, bars tone, BARS+TONE, Creative, CREATIVE VIDEO AGENCY, Digital Graffiti, evolution, Feed your curiosity, RED, RED Camera, San Francisco, Speed Painting, Suite 1000, Video