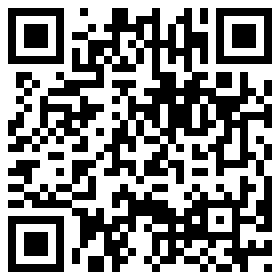 By Austin Allen
QR Codes are a great tool for marketing.  Anyone with a QR Code app on their smartphone can be quickly linked to a mobile-friendly URL.  Here are some cool ways people are incorporating them into their marketing mix!
1.  Aveda.  Aveda salons are putting them on the counter in front of the customer where they can easily scan and watch videos on Youtube while they wait for their hair to be styled.
2.  Zoo Records.  They put QR Codes into pictures of animals and posted them around Hong Kong.
3.  Tissot Models.  This company had their models wear shirts with codes on them.
4.  MyToys.De.   QR Codes out of legos!
5.  The N Building.  These geniuses covered the side of a building with a QR Code and offered information about the shops inside!
Here are 50 different ways to use a QR Code,  depending on your goals and messaging.  If you're thinking about using QR Codes in your marketing mix, follow these tips for some mistakes you SHOULD NOT make.
There are tons of cool QR Code campaigns out there...Got a cool QR Code video or link to share?  
Post it in the comment box below!
Tags: Advertising, Aveda, BARS+TONE, Digital Media, Marketing, Media, Online Media, Online Video, PR, Public Relations, QR Code, QR Codes, YouTube