Austin Allen
For this "That's HOT @ BARS+TONE" I chose 5 videos, from artists I've never heard of or listened to, that blew me away with awesome music video greatness.  As a Creative Video Agency, we strive to expand the boundaries of creativity and video production; these videos hit the mark! They are weird, edgy, quirky, musical, and more.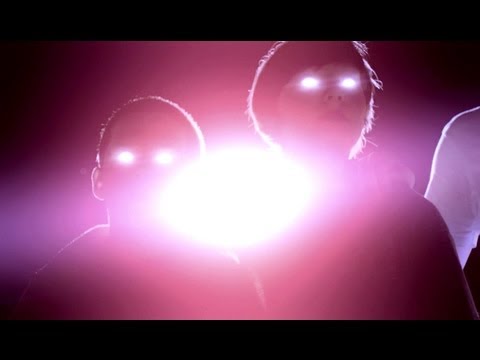 I choose this video for it's smokey yet eerie look combined with some pretty cool electronic sounds.  The chorus of the song is catchy in a weird sort of way.  Watch their eyes at the end…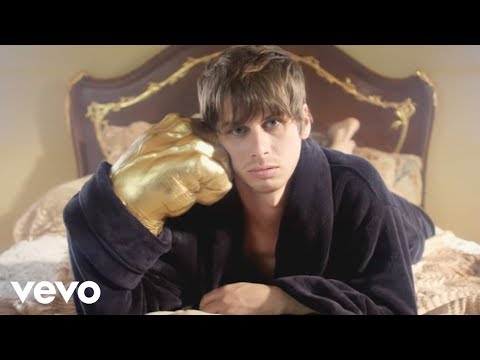 This video puts the band members (among others) in some very creative environments.  My favorite one was the head in fishbowl.  I'm not sure what exactly they were going for with this but I love it!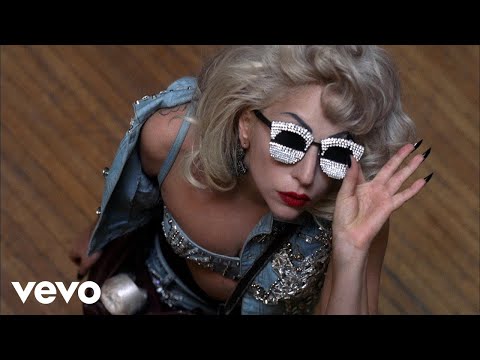 Had to throw this one in for Justin, but really, this is an awesome music video.  The choreography and general weirdness of her videos makes them more interesting than your garden variety pop videos.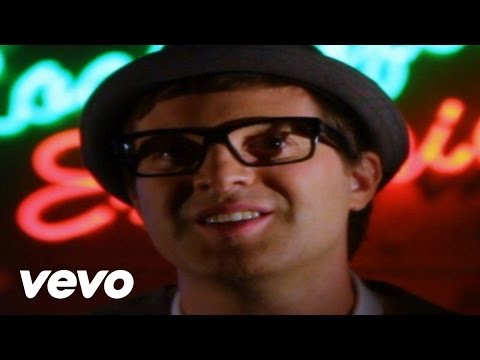 I decided to include this video because of the animal puppets.  That's it.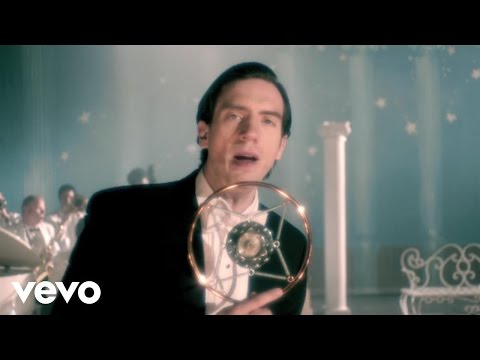 Nostalgia.  The clothing, dancing, cinematography and music all seem to bring the viewer back to a different place.  The floating in mid air was cool as well.
There you have it. Five awesome music videos that I would argue have broken out of the norm.


Got a cool music video to share? Post it below!