Dear Marketing & PR People,
Last week I  hit the streets of San Francisco to find out what normal consumers know about QR Codes (ie. not industry people). Well, it turns out that even in such a tech-driven city these folks don't know much…. It's certainly no fault of their own, and in fact I think marketers are to blame.
I'm a huge fan of QR Codes and the potential they have in marketing campaigns. They help to bridge the gap between the uncontrollable (and hard-to-measure) real world experience of print advertising and the digital world, which is easy to measure and robust with analytics. The trouble is, Marketing and PR folk are just doing it wrong.
I don't think I'm alone in singing the praises of QR Codes – in fact the only people who seem to really talk about QR Codes (and understand them) are those in the industry. That's the trouble! Marketers are so excited about this "new" technology that they aren't taking the time to  educate consumers on what to do when they are presented with a QR Code in the corner of an advertisement.
Is the assumption that scanning a QR Code is intuitive to the average consumer? If that's the case, just watch the first bit of this video and you'll see that there is a lot of progress to be made on that front.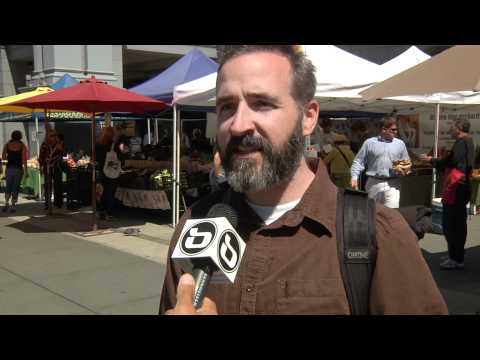 Ultimately there is a learning curve that needs to be met. I understand that things take time (just like it's taken a few years for people to get social media) but come on guys, before we go slapping "pixelated square thingies" on print ads let's follow some best practices…
All the best,
Justin Gonzalez